Canada
Enjoying the summer in Toronto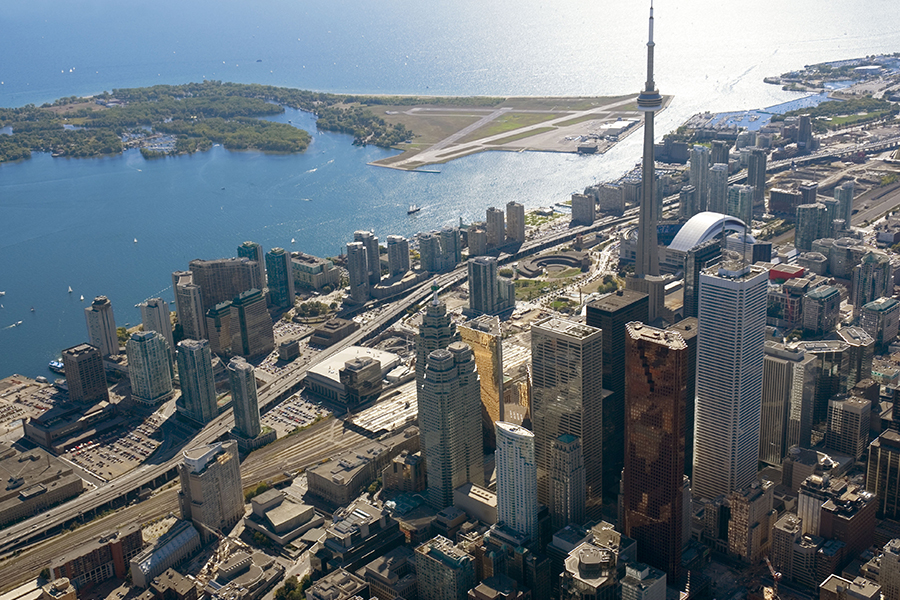 Toronto is a place where there is always something happening, especially during the summer. If you are in Toronto in July or August you will surely enjoy this time of the year as much as the residents do. Here are some of the best summer activities in Toronto.
View a movie in a Drive-In movie theatre and enjoy the light breeze.
Have a picnic in a park with your friends and relatives. For those who don't have time to prepare the picnic they can order one of the four different snack basket that Parts & Labour offer.
Be healthy and go for a mountain bike ride in the Don Valley.
At night go to the Night It Up Market (July 11-13) and enjoy Asian street food.
On Sunday go to the pedestrian market in Kensington and make the most of the roads being closed off to cars. Join the groups of people dancing in the street or playing the bongos.
Go fishing
salmon, bass, carp or trout to Ashbridge's Bay Park, the Rouge River Marsh or the Toronto Islands.
Meet with friends at the Christie Pits Park to watch a game of the Toronto Maple Leafs.
Taste authentic soft serve ice cream, old fashioned sundaes, milkshakes and banana splits at Tom's Dairy Freeze.
On a warm summer night go to the Yonge Dundas Square and watch a movie under the stars.
Enjoy treetop trekking in Brampton Park. Located at Heart Lake Conservation Area, the park features 6 courses, 7 zip lines and over 65 aerial games!
Book tickets for the Open Roof Festival for your preferred concerts and movies.
Subscribe to our Newsletter
…or search anything you want here: