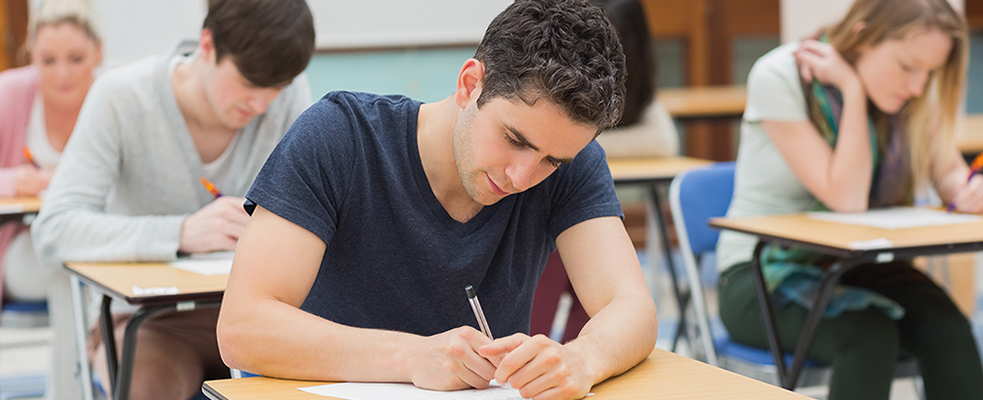 High School Experience
Get a taste of Canadian high school life for a few weeks and immerse yourself in the local community, improving your English and making new friends among Canadian and international students!
Join a Canadian high school for a few weeks and study and live with Canadians. You can choose among a wide variety of public or private schools, depending on your academic interests.
Your will take part in all aspects of the high school during the week and you will be able to enjoy your evenings and weekends with your host family. Our amazing host families will make you feel like home and will ensure that your stay is safe and enjoyable.
This program is a wonderful opportunity to discover one of the best-rated education systems in the world and improve your level of English.
This Program Includes

This program does NOT Include

Completion certificate per week
Transportation to and from Canada
Host Family accommodation, full board
Personal spending money
Attendance at a selected Canadian elementary or high school
Books and school supplies
Red Leaf custodianship
Local coordinator support
Area Orientation
Travel Insurance
Airport transfers on arrival and departure
Flexible from September to end of May

LOCATION
[easy2map id="1″]