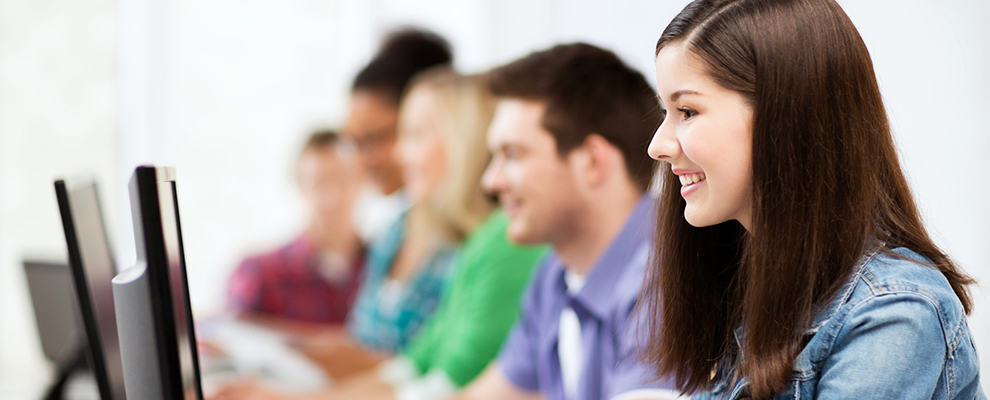 English & Homestay Cambridge
Make the most of your summer and work on the language skills that you will need in your way to academic success.
In addition to the 15 General English lessons, you will receive 6 more lessons per week fully focused on the preparation of the Cambridge FCE exam (First Certificate of English).
Two afternoons a week you will join in a varied schedule of recreational, sports and cultural activities, and once a week you will go on a full-day excursion with touristic, historic, cultural, or artistic interest.
During your whole stay, you will live with a Canadian host family who will treat you like a member of their family and provide a consistent daily opportunity to practice your English.
This Program Includes

This Program does NOT include

21 hours of classes per week
Transportation to and from Canaday
Host Family accommodation, full board
Personal spending money
Two afternoons of activities and one full-day excursion per week
Additional activities the student may request to their Host Family
Course materials
Completion certificate
Local coordinator support
Travel Insurance
Airport transfers
All activity, excursion and transportation costs
Flexible start dates in July and August
OTHER PROGRAMS IN ONTARIO: