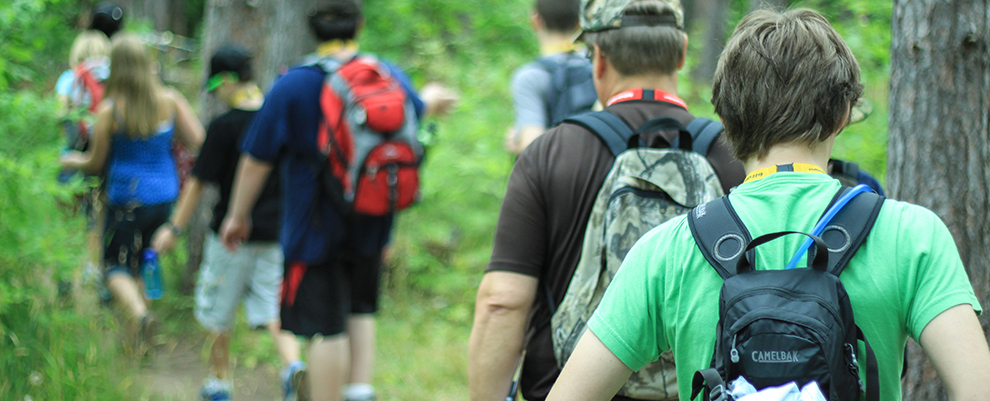 English & Homestay Eco-volunteering
This unique program is ideal for future leaders, ecologists and biologists. Improve your English while volunteering in the interesting placements we have selected for you!
A real "English in Action" leadership experience combining 15 hours of General English lessons and 6 hours of workshops related to the environment and philanthropy, plus actual volunteering in the community every Saturday morning.
You must be passionate about nature and be willing to participate in outdoor activities in variable weather conditions. Volunteering will take place within the fields of reforestation, animal care and community support.
You will live with a Canadian host family who will treat you like a member of their family and provide a consistent daily opportunity to practice your English.
This program Includes

This program does NOT include

15 hours of English classes per week
Transportation to and from Canada
6 hours of workshops per week
Personal spending money
Active volunteering on Saturday mornings
Additional activities the student may request to their Host Family
Host Family accommodation, full board
Two afternoons of activities and one full-day excursion per week
Course materials
Completion certificate
Local coordinator support
Travel Insurance
Airport transfers
All activity, excursion and transportation costs
Flexible start dates in July and August
OTHER PROGRAMS IN ONTARIO: